Mini PC IoT GSM Modem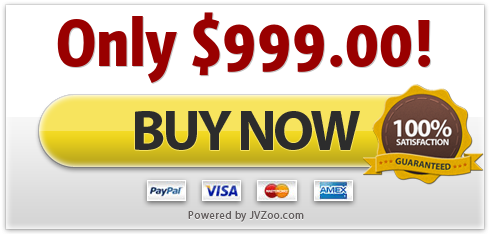 IoT Kit Package includes: Fully Configured Asus Chromebit (CS10) + GSM Hardware Modem (Bulk SMS Device 16 Port GSM Modem Pool) + 1 MetroPcs 5G Simcard + Android SMS-iT Gateway App
The Mini PC IoT GSM Modem is fully set up and configured with your SMS-iT Decentralized account and SMS-iT Gateway App, so that you just plug-and-play, i.e, start using the Mini PC IoT GSM Modem with your SMS-iT account once you receive it, without the requirement of any further configurations.
---
About Fully Configured Asus Chromebit (CS10) :
A candy-bar-sized Chrome OS device
A candy-bar-sized computer – the world's smallest Chrome OS device which fits in your pocket
Make your TV smarter — enjoy a large full-screen Chrome OS experience in your living room
Ideal for surfing the web, keeping up with friends and family on social media, and HD entertainment
Easy-to-manage, cost-effective, and highly-scalable solution for signage, kiosks, and other business applications
Bundled extension cable or bendable Flex Connect HDMI connector for easy connections to hard-to-reach HDMI ports
Runs the latest Chrome OS, and features automatic updates and anti-virus software for a smart and secure digital environment
2015 Good Design and 2016 CES Innovation Award-winning design available in stylish colors

Smallest chrome OS device, turn any HDMI display into a computer and 100 GB Google drive space

Dual band a/b/g/n/ac 802.11 wi fi with bluetooth 4.0 for fast connections and wireless peripheral compatibility

16 gb flash memory storage with easily accessible USB 2.0 slot for expanded storage or wired peripherals

Included HDMI extender cable and 4 hook and loop stickers allow for more options in setting up chromebit

Thousands of chrome os apps allows for work and play in a portable package; Power supply: 18 w power adapter
About GSM Hardware Modems
Bulk SMS Device 16 Port GSM Modem Pool USB Interface SMS STK IMEI Change
16 Ports Modem Pool is a big bulk SMS machine that consists of 16 GSM modems. The modem pool provides an efficient way for the management of a number of modems.
After connecting the modem pool to the computer through a USB cable, the computer shows 16 COM Ports. You can use 'AT Command' or some software to control each of the modems for sending SMS, using mobile recharge STK USSD, and changing IMEI.
Technical Parameters
(1) Type: 16 Port GSM Modem Pool
(2) Working Frequency: GSM 850/900/1800/1900MHz
(3) Interface: USB Port
(4) Support Sending and Receiving Bulk SMS
(5) Support STK/USSD/Mobile Recharge/IMEI Change
(6) Power Source: 5-24V DC
(7) Control via AT Commands
Packing List:
(1) One unit Modem
(2) One Piece USB Cable
(3) One Piece Power Supply Adapter
(4) One Piece Driver CD
(5) 16 Pieces Antennas