Description
Android Phone IoT GSM Modem
Package includes :  A Brand New Oneplus Nord N200 5G Android phone and 1 MetroPcs 5G Simcard, fully configured with the SMS-iT Decentralized Gateway App.
The phone is set up and configured with your SMS-iT Decentralized account and SMS-iT Gateway App, so that you just start using the phone with your SMS-iT account once you receive it, without the requirement of any further configurations.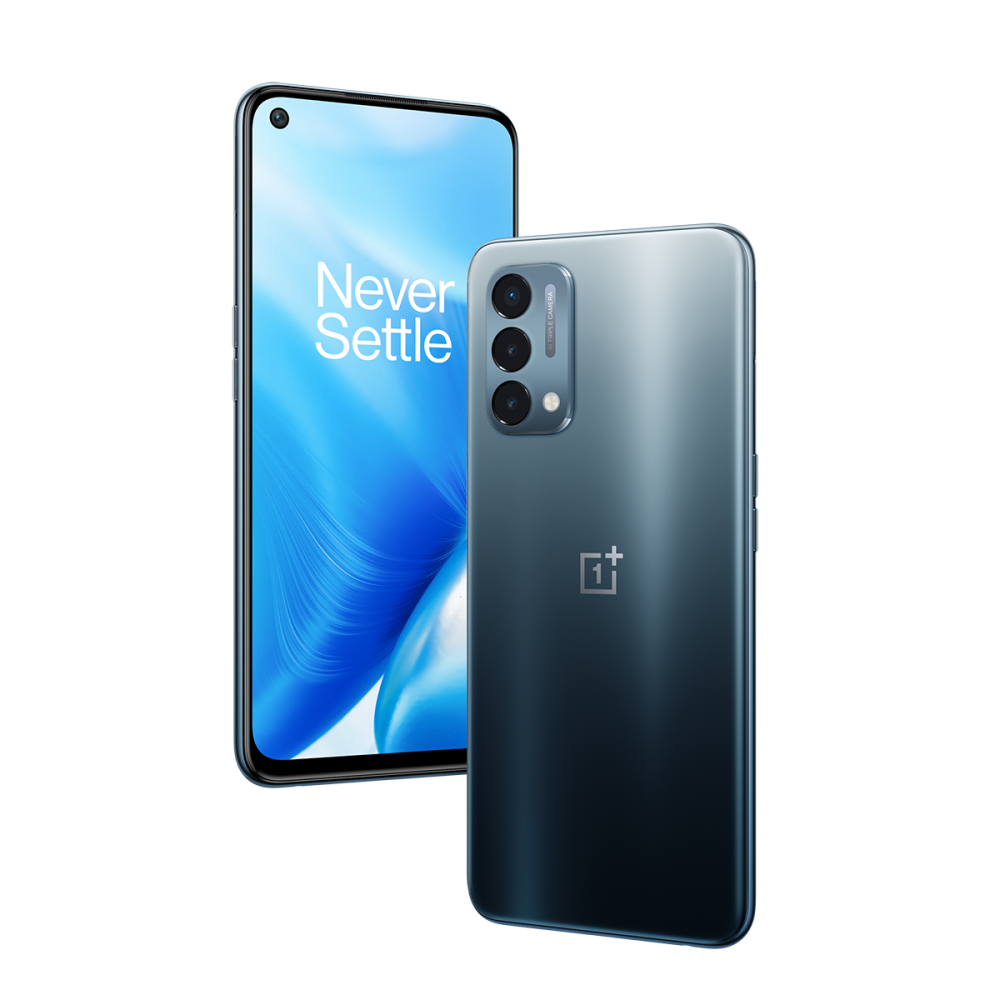 ABOUT CONFIGURED ONEPLUS NORD N200 5G:
More Play. Less Pay.
+ 5G-ready
+ 5000mAh battery
+ 6.94″ 90 Hz FHD display
+ Triple camera setup
+ 16 Mp selfie camera
+ Side-mounted fingerprint
+ 4 GB RAM
+ 64 GB storage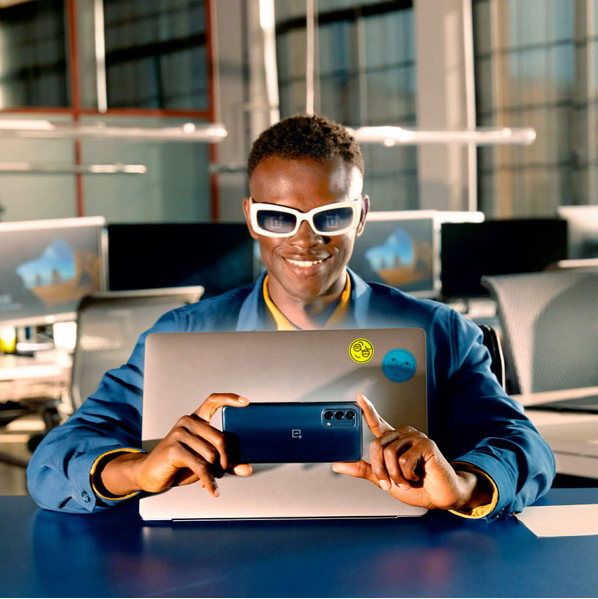 You probably know about 5G.
So it's not necessary to mention the mind-altering speeds of the Snapdragon™ 480 5G mobile platform. Or how it supports multiple frequencies, allowing you to stream higher-quality movies, series, and games in more places.*
But here's what you might not know — N200 5G is one of the most affordable 5G-ready phones out there. And that's a fact.
Watch it like you mean it.
Life is too precious to watch movies haphazardly. The big 6.49" screen with full HD brings a new level of clarity, turning every moment into an immersive experience. It's just like the cinema. Except that you're at home. Or on a bus.*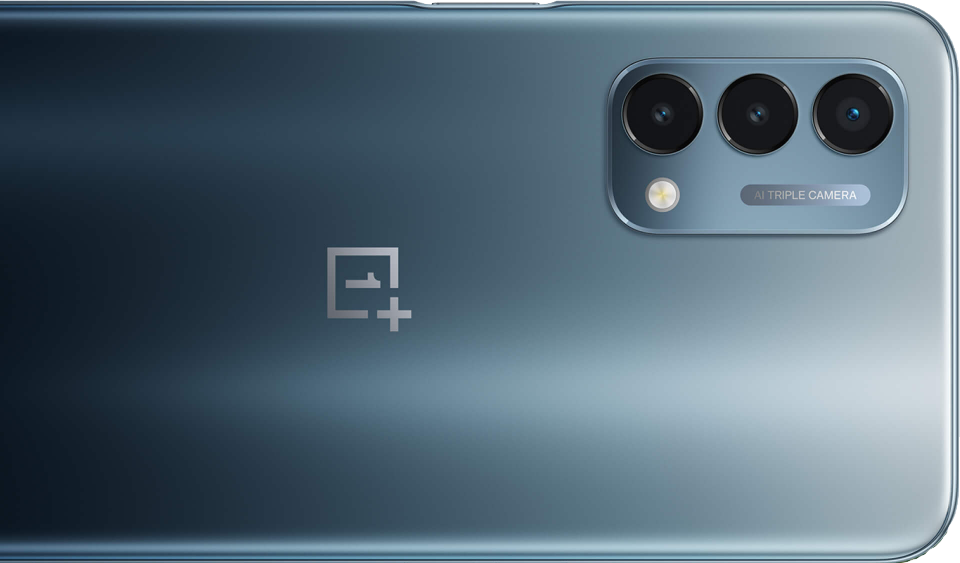 OnePlus tripled down on camera.
Three rear cameras and a whole bunch of features such as AI scene detection and Nightscape capture sharp and brilliant images, even in low light.
Prove that it happened. Beautifully.
A 16 MP selfie camera helps you show the world all the cool things you're doing with striking clarity.*

5000mAh.
A real power move.
With a long-lasting 5000mAh battery it's no longer necessary to keep track of the closest power outlet. From here on out you charge when and where you want to.*
Bring it all. There's space for it.
Running dozens of apps simultaneously and storing tons of movies and games isn't necessary — but it sure makes for good times. 4 GB RAM combined with 64 GB storage make sure you don't miss out.*

Click Here for more on MetroPCS 5G Simcard
Click Here for more on the SMS-iT Decentralized Gateway App